Sheraton Inner Harbor, Baltimore, MD
The Care Coordination Summit will be held at the Sheraton Inner Harbor in Baltimore, MD. Guests can enjoy the hotel's prime location in the Inner Harbor district, a prime business and cultural area in Baltimore. You'll be steps from top attractions such as Camden Yards, the National Aquarium, and the M&T Stadium. Baltimore is also home to several top hospitals such as Johns Hopkins Hospital and the University of Maryland Medical Center.
Sheraton Inner Harbor
300 S Charles St, Baltimore, MD 21201
---
Amenities
Newly renovated, spacious hotel rooms
Indoor heated pool and spa
24-hour modern fitness center
Upscale club lounge featuring amazing Inner Harbor views
Business center with complimentary internet access
Reservations
Reserve your room online or contact the hotel directly at 866-716-8134 and mention you are attending the 2017 Care Coordination Summit to take advantage of discounted rates. To receive the discounted rate, reservations must be made by April 12, 2017, or until the room block is full. Thereafter, reservations will be taken on a space and availability.
Sheraton Inner Harbor
300 S Charles St,
Baltimore, MD 21201
Reservations:

or call 410-962-8300
Rates:
$199/night
Through April 12, 2017
Check-in:
3:00 p.m.
Check-out:
12:00 p.m.
Travel Discounts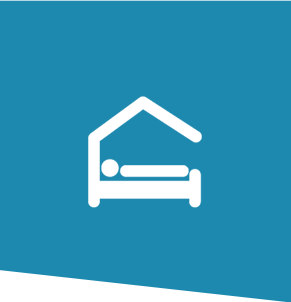 Call the hotel directly for
reservations toll-free at
1-888-381-8767 and mention you
are coming to the 2017 Care Coordination Summit to qualify for the special $199/night discounted room rate.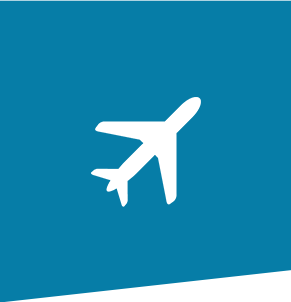 United Airlines is offering conference attendees a special discounted rate. Call your professional travel agency or United Meetings at 1-800-426-1122 and provide the Z Code ZXFG and Agreement Code 975523.*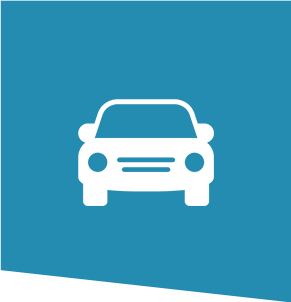 Avis Car rental is offering conference attendees discounted rates. To take advantage of these rates, please call 1-800-331-1600 and mention AWD # T706699 to receive the discount.
*There will be a service fee collected, per ticket, for all tickets issued through United Meetings Reservations. This fee is subject to change without notice. The service fee is nonrefundable and applies to all itineraries, one-way or round-trip. To avoid a service fee book your reservations online at www.united.com. Enter both your Z-code and Agreement code (ZXFG975523) in the Offer Code Box. You may also call our travel agency World Travel and they'll apply the discount