Marriott Riverwalk Hotel, San Antonio, TX
The Care Coordination Summit will be held at the Marriott River Walk Hotel in San Antonio, TX. The Marriott Riverwalk puts guests in the heart of the area's attractions. Walk to The Alamo, local museums or the Zoo, stroll along the Riverwalk and discover eclectic shops.
Marriott Riverwalk Hotel
889 E Market St, San Antonio, TX 78205
---
Amenities
Spacious hotel rooms
Indoor/Outdoor pool
Fitness center
Concierge Lounge
Business center with complimentary internet access
Reservations
Book your room reservation online or contact the hotel directly and mention you are attending the DecisionHealth Care Coordination Summit to take advantage of discounted rate of $209 per night. To receive the discounted rate, reservations must be made by March 27, 2018. Thereafter, reservations will be taken on a space and availability.
Marriott Riverwalk Hotel
889 E Market St,
San Antonio, TX 78205
Reservations:

or call (210) 224-4555
Rates:
$209/night
Through March 27, 2018
Check-in:
3:00 p.m.
Check-out:
11:00 a.m.
Travel Discounts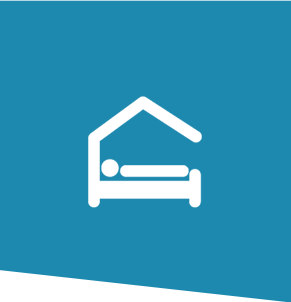 Call the hotel directly for
reservations toll-free at
1-800-648-4462 and mention you
are coming to the 2018 Care Coordination Summit to qualify for the special $209/night discounted room rate.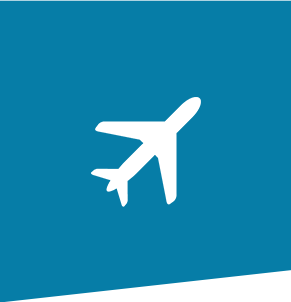 United Airlines is offering conference attendees a special discounted rate. Call your professional travel agency or United Meetings at 1-800-426-1122 and provide the Z Code ZXFG and Agreement Code 975523.*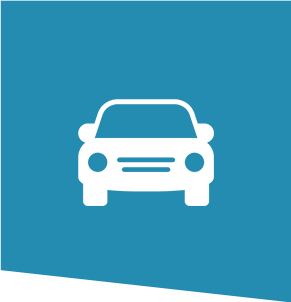 Avis Car rental is offering conference attendees discounted rates. To take advantage of these rates, please call 1-800-331-1600 and mention AWD # T706699 to receive the discount.
*There will be a service fee collected, per ticket, for all tickets issued through United Meetings Reservations. This fee is subject to change without notice. The service fee is nonrefundable and applies to all itineraries, one-way or round-trip. To avoid a service fee book your reservations online at www.united.com. Enter both your Z-code and Agreement code (ZXFG975523) in the Offer Code Box. You may also call our travel agency World Travel and they'll apply the discount